INSTRUMENTS OF PAIN [2018]
---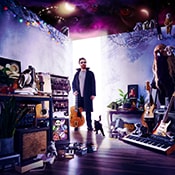 Instruments of Pain
Destruction breeds creation.
It's a cliché often applied to creative endeavors. There have been art exhibits inspired by wildfires, interpretive dancing moved by the mushroom clouds of nuclear weapons, and time and time again, musical albums birthed from the death of relationships.
A perfect example of this concept can be found on Brooklyn-based multi-instrumentalist Peter Litvin's most recent effort, Instruments of Pain. Litvin has described Instruments of Pain as his "heartbreak album," heavily inspired by a breakup with his longterm girlfriend.
---
WORK WITH PETER LITVIN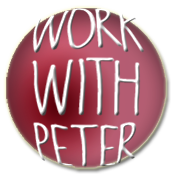 Peter Litvin is a master audio craftsman & has amassed well over 20,000 hours recording, audio engineering and as a music producer in studio

Peter has engineered and produced in excess of 1,500 songs including top downloads on the Billboard Dance chart
Peter works in many genres and also with vocal only music artists to co-write and produce exceptional finished songs
Peter has amassed over 300 million hits on youtube for songs he's produced for TryHardNinja and Captain Sparklez
EMAIL: peterlitvin2002@gmail.com
WEB: REVOLUTION STUDIOS
---
HECTIC KNIFE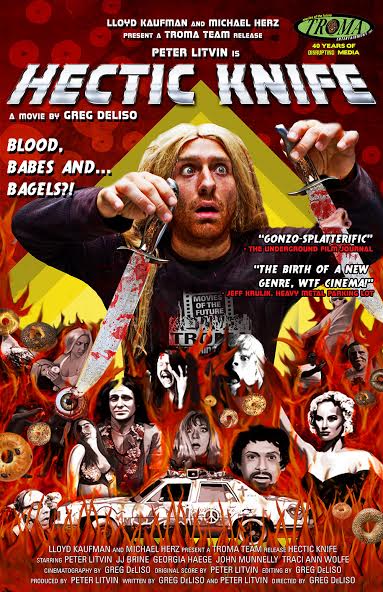 BLANKET FOLK